New Team S.r.l is a private company who has been operating in the tobacco field since the year 1999: its main activity is growing and processing tobaccos in Italy with very selected and professional farmers.
Our sustainable production of tobaccos is performed in the area of the highest vocation of tobacco growers, like the area of Sannio, in south Italy, and like in the regions of Tuscany and Umbria, in central Italy.
Those areas enjoy particular favourable soil structure and climatic conditions, and tobacco is one of those areas traditional cultures.
Our farmers have learned through the years the best practices for choosing the seeds and the fertilizations, and the best growing and drying processes.
The state of art production facilities are well connected to the main sea ports in the respective regions so as to ensure quick shipments of the leafs to anywhere in the world.
Our production of various grades of tobaccos is sold to indipendent manufacturers of cigarettes and cigars, as well as snus, roll your own and pipe, in all five continents with the highest quality standards.
To give a complete service to our customers we have consolidated a wide network of reliable partners across the region in Greece, Northern America, Africa and Brazil with family owned companies sharing our same values and traditions, who can secure oriental grades varieties, as well as different local grades typical of those areas of production.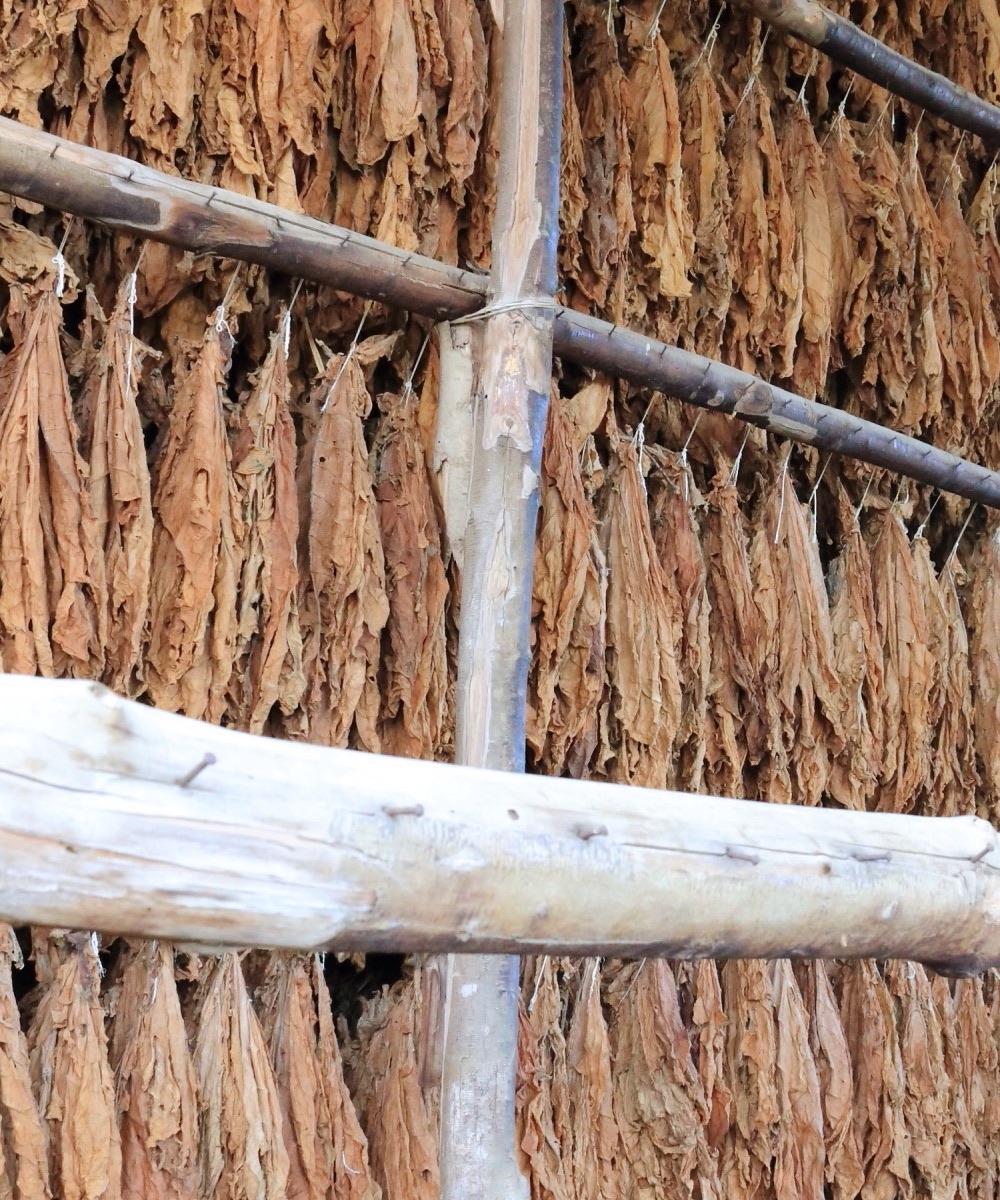 World class supply chain with sustainable solutions
First class service
Trasparency
Competitiveness
We provide tobaccos of various origins
Sun-cured
Fire-cured
Dark air-cured
Light air-cured
Flue-cured
For production of
Cigar
Cigarettes
Roll your own
Blends and mixtures for pipes
Shisha
New Team S.r.l
Via Cesare Cantù, 104 / 47899 Serravalle (Rep. San Marino) | T. +39 335 7822453 / T. +39 366 2310070 | C.O.E/VAT SM0019891